The logo design will remain with your clients for a long time. A logo is your first chance to make a great first impression. It is an excellent technique to build the credibility of your brand.
To help you make an informed decision, we have provided a list of the top logo design services. In order to help you find the ideal fit for your business, we have attempted to list their descriptions, clientele, and projects.
Branx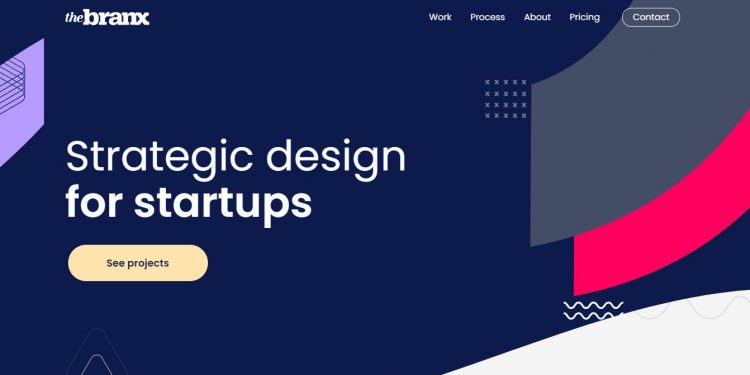 Cadiz-based agency The Branx specializes in digital marketing. This company has been providing services like logo design and branding, website design and development, and more since it was founded in 2019. The firm offers business and marketing consultation for any sort of company platform. In addition, they are developing their own website and logo, as well as showcasing short movies advertising the company's products and services.
Emotive Brand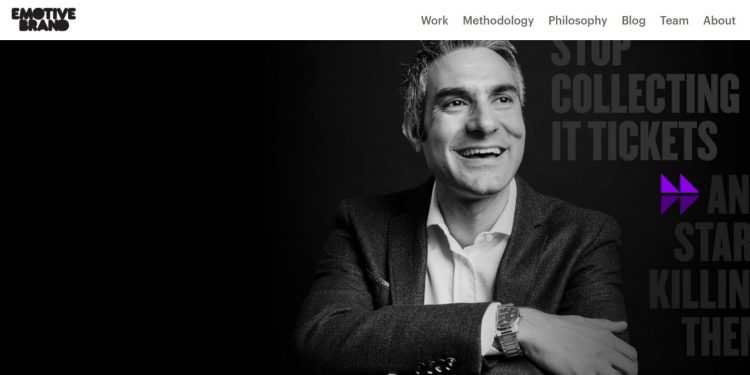 Emotive Brand specializes in B2B marketing and branding strategy, working with high-end IT enterprises and professional services organizations to deliver marketing and branding strategy, brand messaging, brand identification, and logo design. Founded in 2009 in Oakland, California, Emotive Brand currently employs over 15 employees. Their services include assembling leadership teams, developing and designing brand experiences, and providing sales teams with the tools they need to grow sales. They were engaged by a marketing automation organization to rebuild its brand image and marketing materials, including the company's logo. They give not only outward branding but also inside branding in order to boost staff morale and production.
Elephant Mark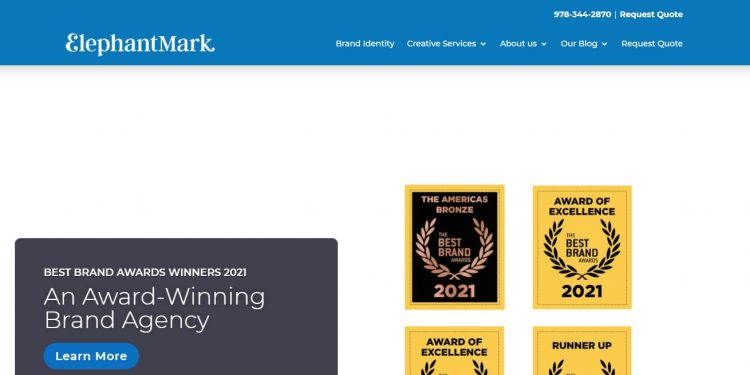 Elephant Mark LLC, based in Lakewood Ranch, Florida, is a full-service logo design and branding firm. It was founded in 2009. It is a four-person company that specializes in social media marketing, branding, and logo design for small to medium-sized businesses all around the world. A software company engaged the agency for branding and marketing services. They supplied website design, social advertising, print, and other marketing endorsements to help the brand's overall presence. This firm offers swift service and adaptable design knowledge that is cutting-edge, showing the team's diverse talents.
OrangeYouGlad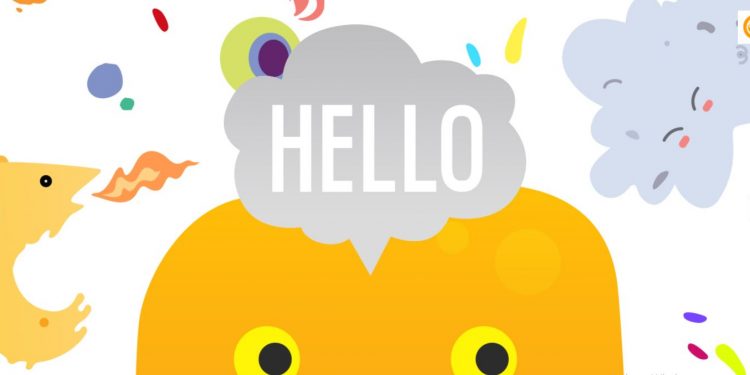 OrangeYouGlad is a tiny design firm headquartered in New York that was started in 2002. Their six-person team specializes in UX/UI design, branding, logo design, web development, graphic design, social media campaign launch, and digital marketing services. The company offers services to a wide range of business types. They collaborated with a furniture manufacturer that had two unique labels. As a result, they designed a single logo as well as two distinct UI/UX designs for them. The team also offers comprehensive site redesign services, including CMS construction, branding, and SEO.
Crowdspring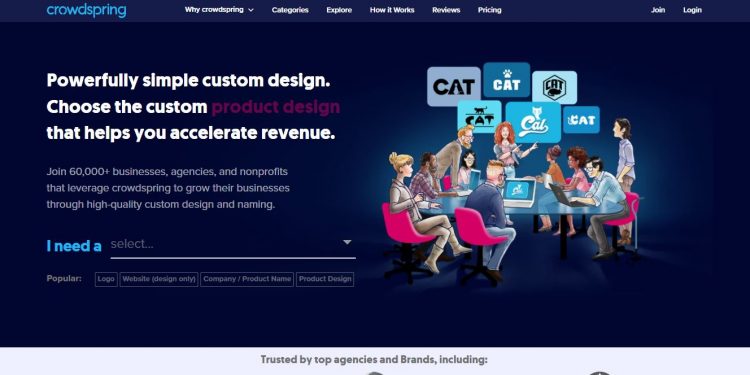 Crowdspring is a digital marketing business founded in 2007 in Chicago. The team comprises of 65 people that specialize in graphic design, logo design, and packaging services. They work creatively, referring to the client's brief or portfolio to conceive logo possibilities that will pique the client's and the intended audience's interest. They are constantly open to criticism and are ready to wow you with a logo design that will outperform your competition.
Marchio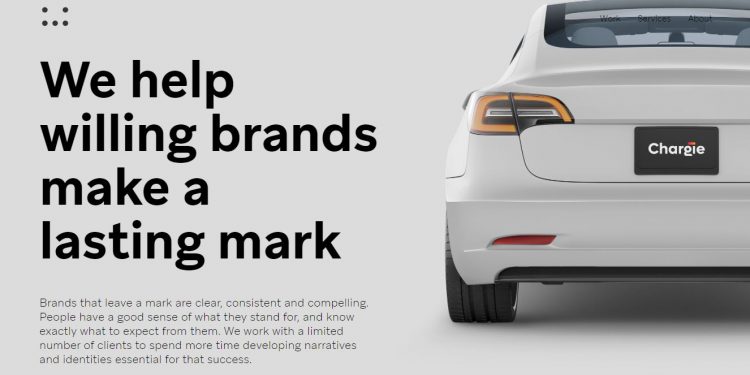 Marchio is a branding and digital marketing business situated in Los Angeles, California, with over ten workers. They've been in operation since 2018. They have given logo design, branding, and marketing services to small, medium, and large businesses. They worked with a software company that needed to rebuild its whole brand identity from the ground up. This involved creating a new name, designing a logo, expanding branding, and launching a marketing campaign, among other things. Their experience aids in the creation of an effective brand identity that is well-liked by both the client and the target audience.
Verve Logic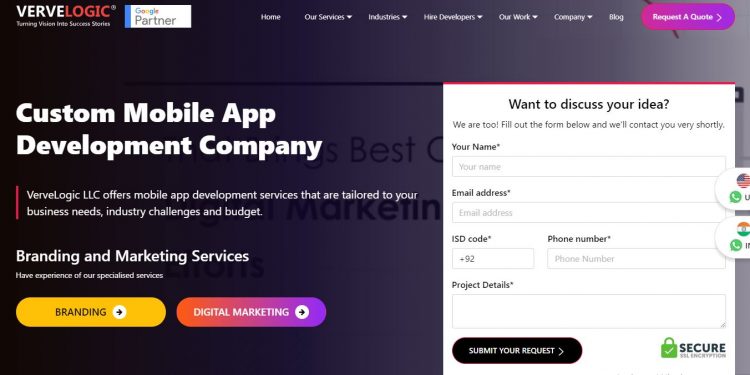 Verve Logic LLC is a graphic and online design firm based in Jaipur, India, with an additional office in Seffner, Florida. 52 people work for the agency specializing in logo design, e-commerce, marketing, and branding. They deal with clients and businesses of all sizes, including small, medium, and large. Their areas of expertise include retail, consumer items and services, as well as medical and healthcare. They collaborated on the development of an interactive quiz application for a software company. They offered web development, logo design, and interactive landing pages in the form of quizzes to its clients.
Daake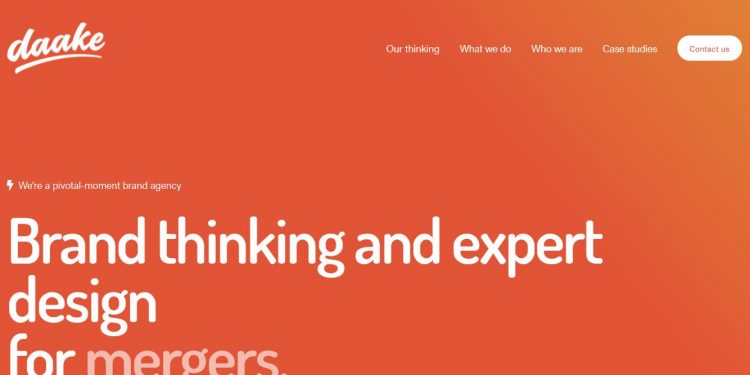 Daake is a national design firm situated in Omaha, Nebraska that was created in 2001. The team is made up of 14 talented individuals. Branding and logo design are among the services they offer. During their time at the hospital, they oversaw the branding and marketing endeavors. Before beginning work on any project, they do preliminary research to understand more about the project and their clients, as well as their goals and requirements, before creating a full branding strategy that includes a logo design, TV and radio advertising, print media, and digital content. They give excellent services.
Final Thoughts
These are the best logo design services that not only develop one-of-a-kind and personalized logos to help you create an impressive brand identity, but also provide additional services that will make you stand out in the crowd. To locate the best firm for you, sort by pricing, services, location, skillset, reviews, and more.