Everything around us is changing drastically, including our approach to problematic situations in the wake of technological disruptions across domains and sectors. Real estate is no exception, either. Because of the incredible growth of social media and eCommerce industries, umpteen buyers and developers are becoming dependent on technology in various ways. There is an instinct that drives realtors to close as many deals as possible. They assume that the more deals they close, the more money they will make. The experience one gains working on these smaller deals is nice, but quality always matters more than quantity over time. Brand Masterz has been serving quality to its clients for more than three years now.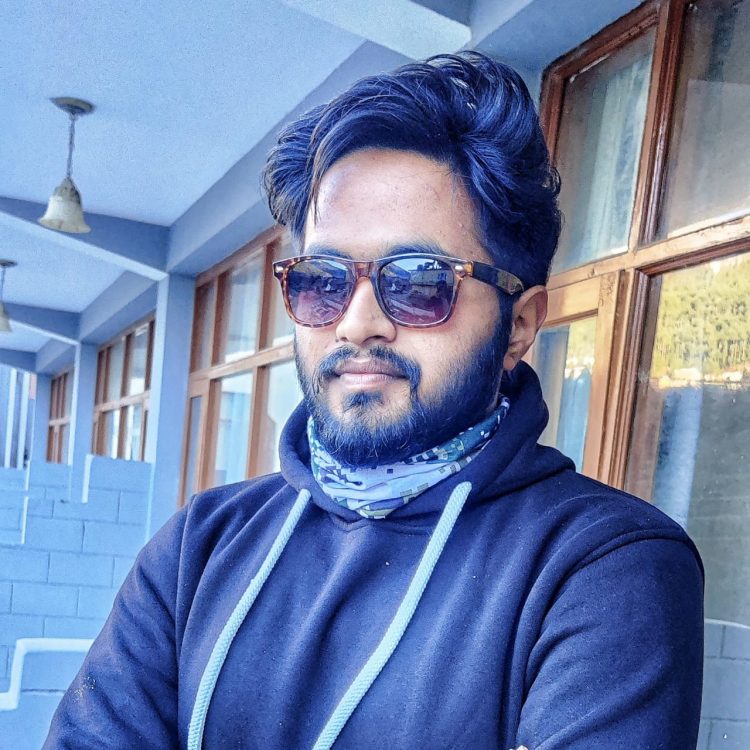 Abhishek Mittal is the Founder and CEO of the international real estate brand named Brand Masterz. He has been in this sector for years and sends a message to his budding colleagues to never compromise on quality. He adds that earlier, he was focused on only broadening his client base. Eventually, he realized that it was impossible to maintain his connectivity to so many people. What was necessary was deepening the relationships with a smaller base of clients instead of broadening his empire. Persistence, confidentiality, and trust are values at the core of his business. He prioritizes quality in any work he does.
According to industry experts, the central theme of 2020 has been about creating a customized experience for the consumers not only in real estate but across sectors and industries. More than anything, consumer preferences have altered post the pandemic to accommodate new market realities. Anyone who is now not an advocate of brand fluidity and authenticity has suffered post-pandemic in securing deals. Brand Masterz has constantly been molding itself according to emerging trends. One such culture which has now become a viable option is work-from-home. People are habitual to having everything at their fingertips. Abhishek Mittal recognized this pattern and ensured of creating a robust digital presence.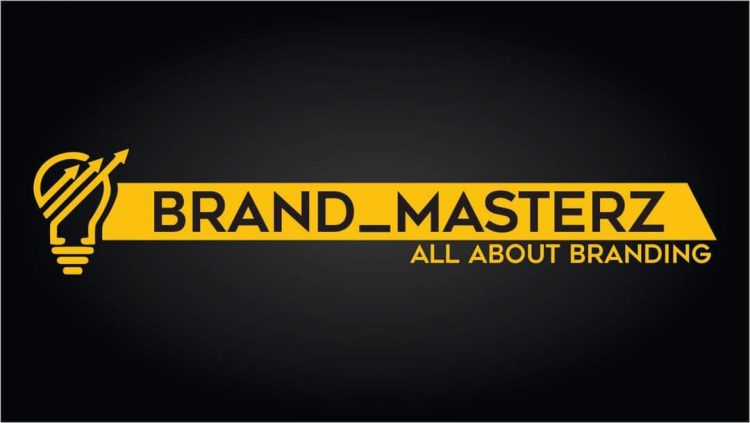 According to Abhishek, quality makes one's brand more personable in real estate in the long run. Worrying about how many deals you will close in a day will land you nowhere. Focus less on competition and more on paying attention to your customers' requirements. With hard work, one can become a force for innovation and revolution. Nowadays, customers trust transparency and authenticity. What stays is your branding, organic growth, and the quality you preach in the long run.
Brand Masterz has earned the trust of its consumers by effectively strategizing ways to counter 90% of the fake leads. Using their specialized ad setup, they provide realtors leads that are genuine and interested in doing business. It conserves the time and finances of their organization. Ultimately it helps in optimistically exceptional cost-cutting and dominating profits.
Investing in Real Estate can be a daunting ordeal if you don't have sound knowledge of everything involved. That is why Abhishek Mittal has always been emphasizing on establishing yourself as an expert in the market. Sharing your knowledge, experience, and mistakes you committed will prove the legitimacy of your journey, and people will trust you. It is crucial to possess a brand story that resonates with your clients. You will connect with them more deeply, and they will bring their business back to you.
Brand Masterz aims to deliver high-quality, affordable projects while building new dimensions, keeping in mind their customers' changing lifestyles and requirements in all demographics. They are all set to pursue excellence. Brand Masterz is a one-stop destination for your real estate needs. They have a clientele spread across three continents and abide by the principle of "Quality over Quantity."